Elite Caravans Owners Club Is Established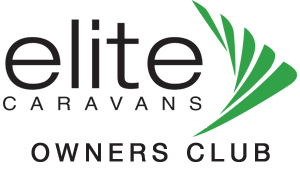 The club's core communications will be shared via email for official functions and meet ups.
For Elite Caravan owners, to become a registered member, send your email address to owners@ecocfamily.net with your name and details of your Elite van and your home location.
By joining up to the Elite Owners Club, you'll become a part of an extended Elite family where you can show off your luxury touring, family, bespoke or off road caravan all year round.
Wherever your adventures take you, there will always be the opportunity to meet up with fellow Elite owners and more importantly, friends.