Elite Premium Assist - Road Side Assistance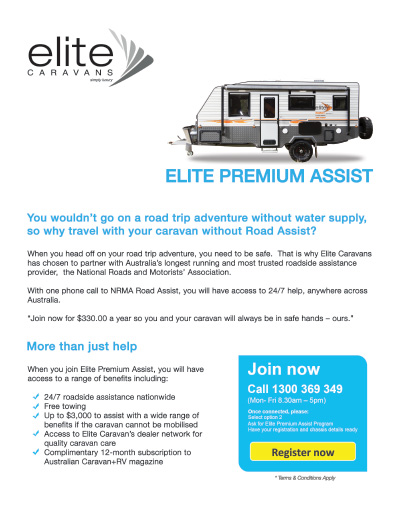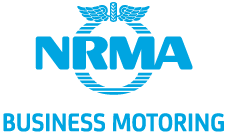 When you're planning a caravan adventure, you don't want the worry of roadside issues, such as a breakdown, or flat tyre. We've partnered up with Australia's longest running and most trusted road assistance provider NRMA, to create Elite Premium Assist!
With one simple phone call to the Elite Premium Assist hotline, you will have 24/7 help anywhere across Australia.
" Join now for $330.00 a year so you and your caravan will always be in safe hands - ours. "
You can purchase Elite Assist with your caravan build, or if you already own an Elite caravan then ask about Elite Assist today on (03) 9357 9952.
We recently caught up with Scott from NRMA who outlines the benefits and process of Elite Premium Assist.